Dorothée Elisa Baumann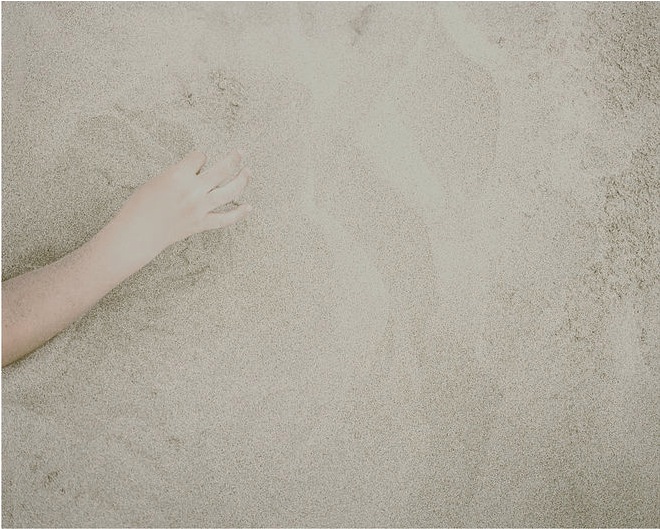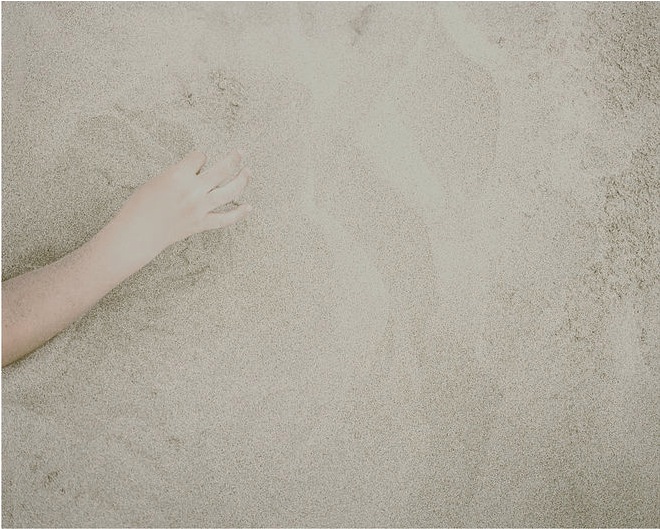 Dorothée Elisa Baumann
EXIT, 2004
lambda print / tirage lambda
75 x 92 cm
29.92 x 36.22 inches
Edition of 5 / 5 exemplaires
Series of 5 works / série de 5 images
"A voyage of introspection with only one question. How do I protect myself from this new world when we exist in a world that penetrates more into our personal space? Medical instruments block the three principle senses that an individual uses the most: the ears (stethoscope), the eyes and the mouth; she is no longer accessible to everybody, she refuses to be. EXIT."
"Un voyage intérieur dans son propre monde avec une seule question. Comment je peux me préserver de ce nouveau monde dans un monde qui s'infiltre de plus dans un espace intime? Des objets médicaux bouchent les trois sens principaux avec lesquelles l'individu consomme le plus: les oreilles (stéthoscope), les yeux (pincements) et la bouche (protection des seins) ; elle n'est plus accessible au monde, elle le refuse. EXIT."
Group exhibitions / Expositions collectives
Ecole de photographie, Vevey, 2004
Paquart, 2004
Baumann lives and works in Biel/Bienne, Switzerland.
ARTIST BIOGRAPHY
BIOGRAPHIE DE L'ARTISTE
ARTIST WEBSITE

All prices in Swiss francs.
Currency converter